About Us
STAUFF UK are a Sheffield based company with a reputation for quality in products, services, training and career opportunities that meet and exceed standards.
We are always interested in dedicated individuals who are searching for a new, challenging and rewarding role. Having the courage to develop yourself further and to be open to new things is what has driven us since the company was founded over 50 years ago.
With our ingenuity, determination and perseverance, we have grown into an established brand. STAUFF is a modern, future-oriented company with a highly motivated and committed team.
When selecting our employees, in addition to professional competence, we also attach great importance to character traits that have always been the secret of STAUFF's success: reliability, appreciation and respect. We offer great opportunities for personal and professional development.
We shape our future with innovations and move the whole world with them. Take the chance to grow further with us.
As the world market leader, the STAUFF brand stands for fluid power line components and hydraulic accessories for the mobile sector, mechanical and plant engineering and industrial maintenance.
With more than 1400 employees in 18 countries, the world is our home, and we want to achieve even more. But for that we need additional support. Through people who want to work, who want to get involved and make a difference.
Stauff UK's Badges
5 / 12 Badges Achieved

Members who have attended workshops on inclusion in the workplace and improving workplace mental health gain the inclusivity badge. To learn more about becoming a member of the Made in Group inclusivity campaign visit www.madeequal.com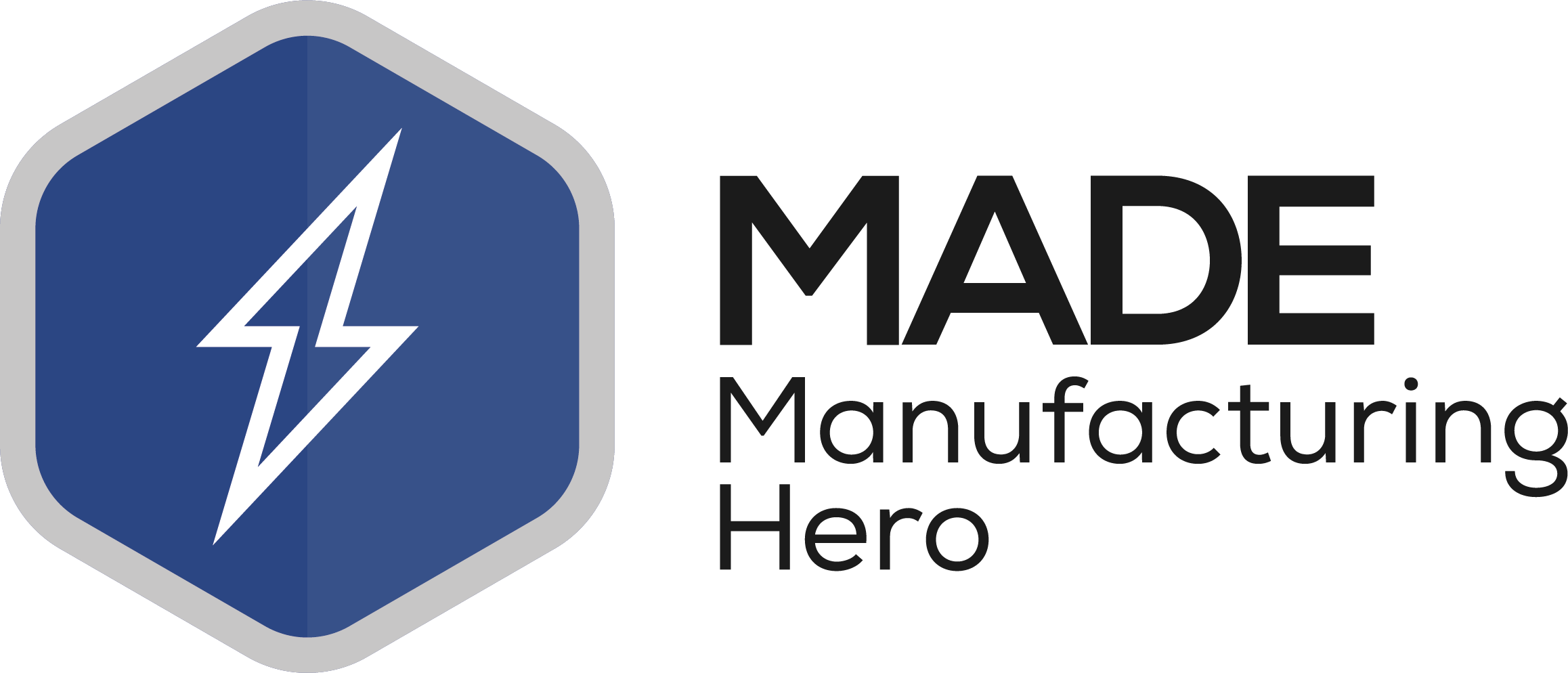 Awarded to members that have made an exceptional achievement, which includes some social good. Including those who showed support for "Backing Britain" and "Made Futures" projects through submitting articles to the respective publications.
Awarded to participants in the Made Futures virtual careers week – both exhibitors and speakers.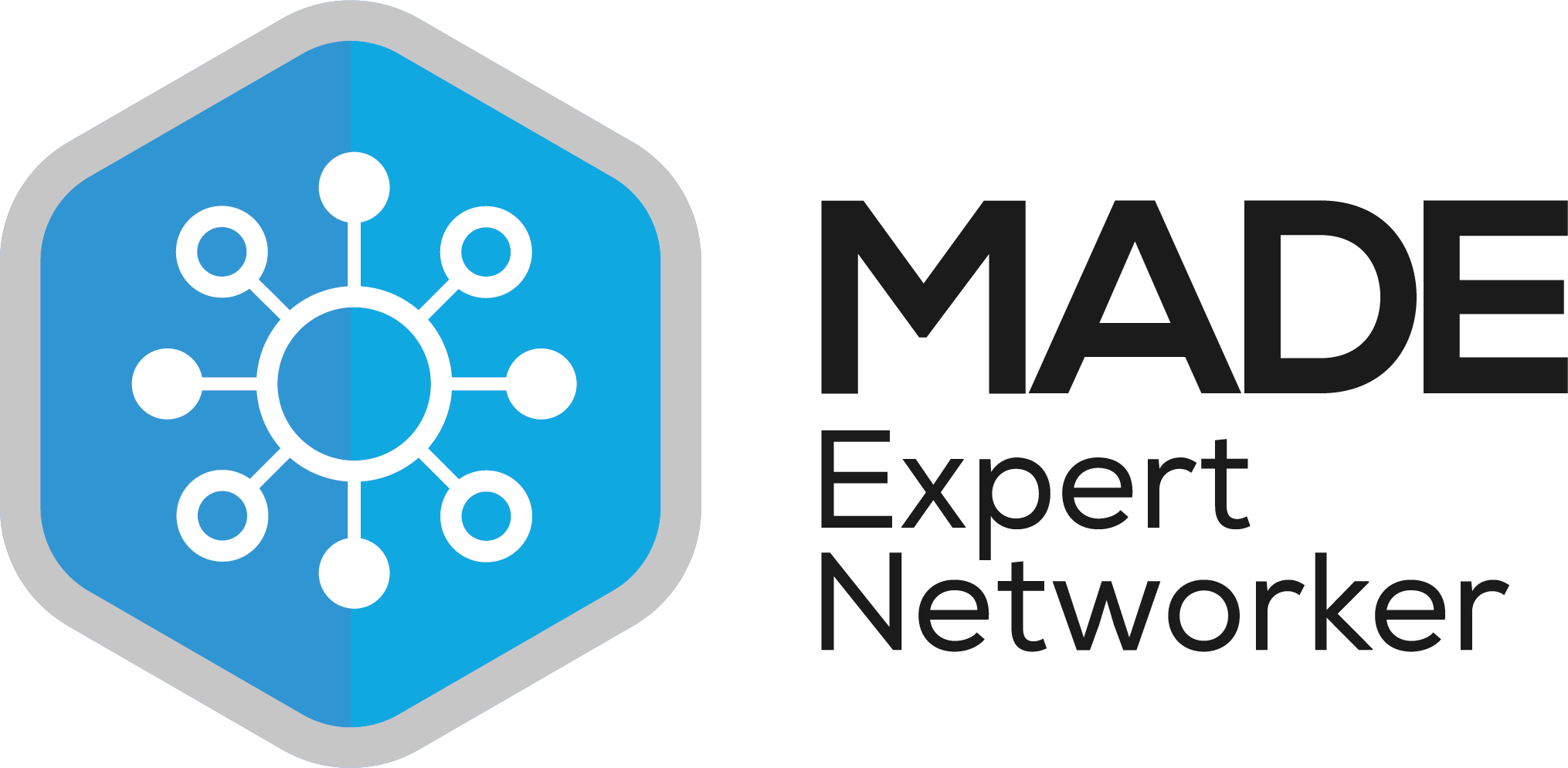 Awarded to members who have attend at least 6+ networking events in a year (starting from 2021).
Awarded to the first 100 members of the Made in Group.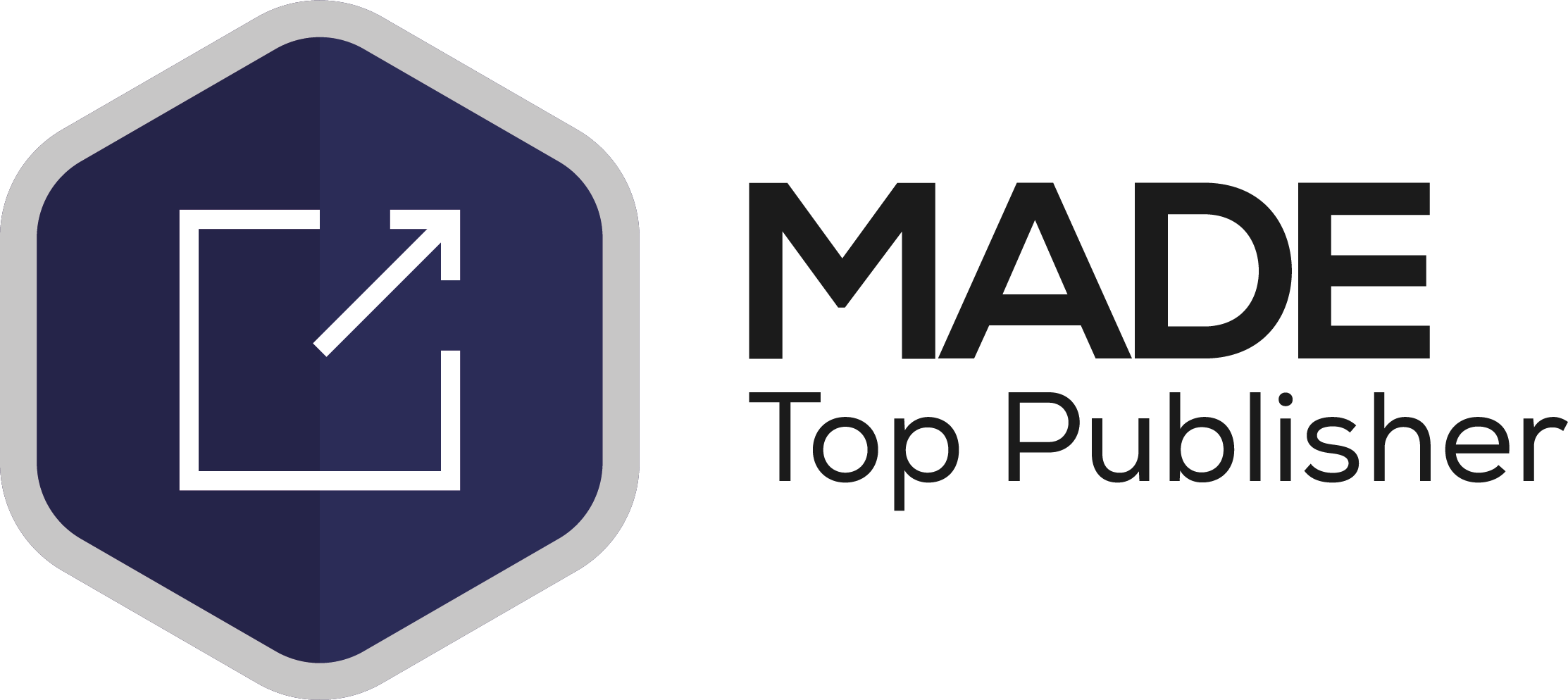 Awarded to members that publish at least 6+ articles in a year (starting from 2021).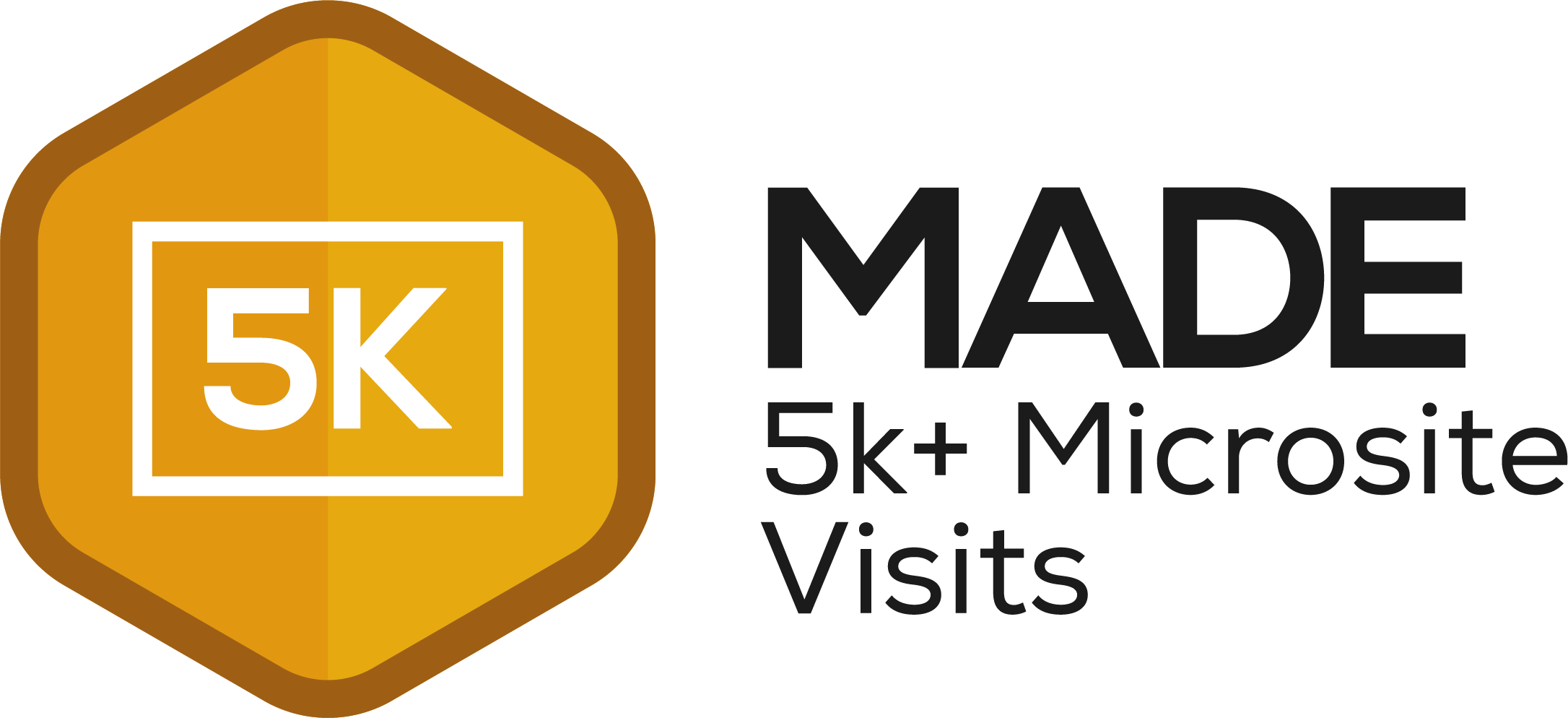 Members who have had at least 5k+ visits to their microsite.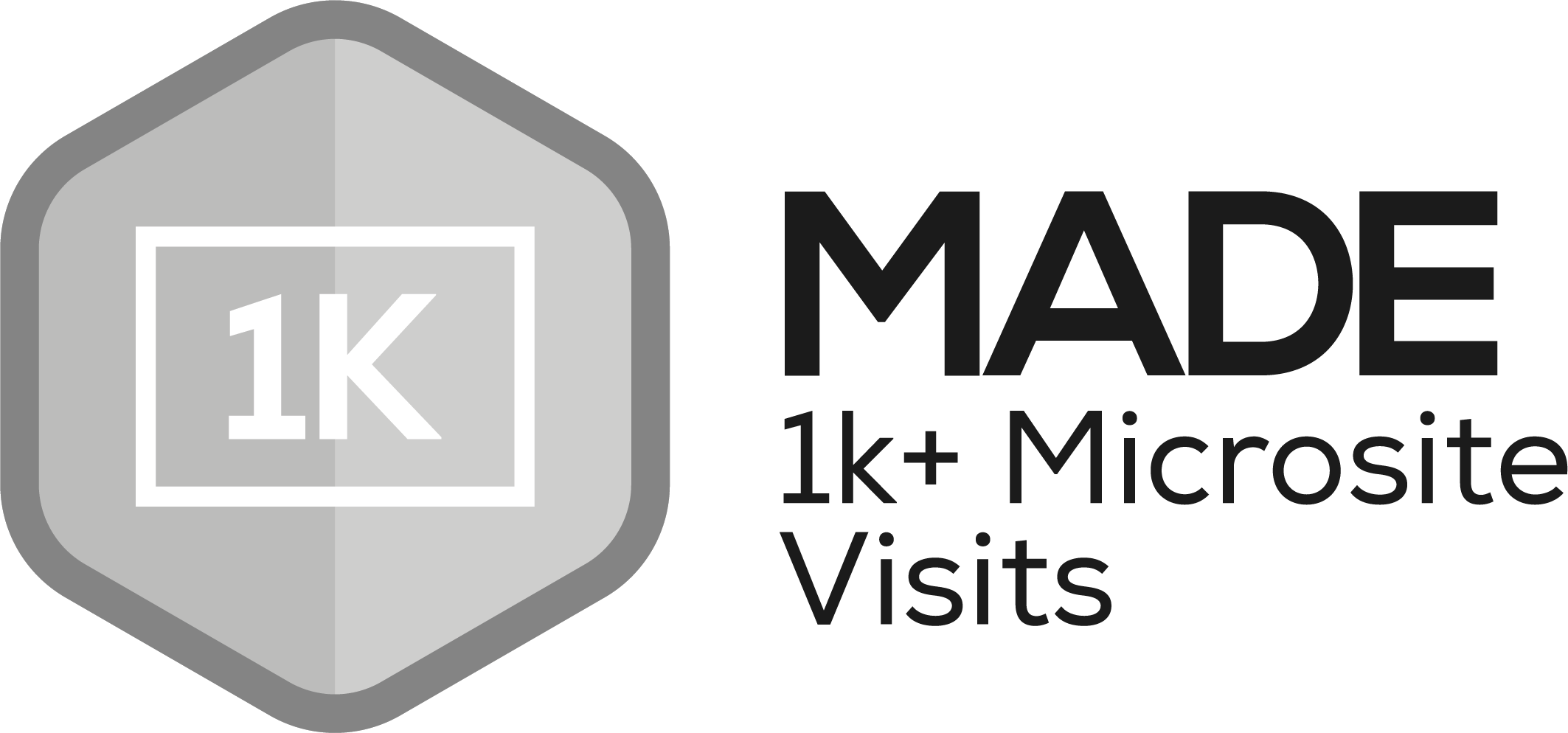 Members who have had at least 1k+ visitors to their microsite.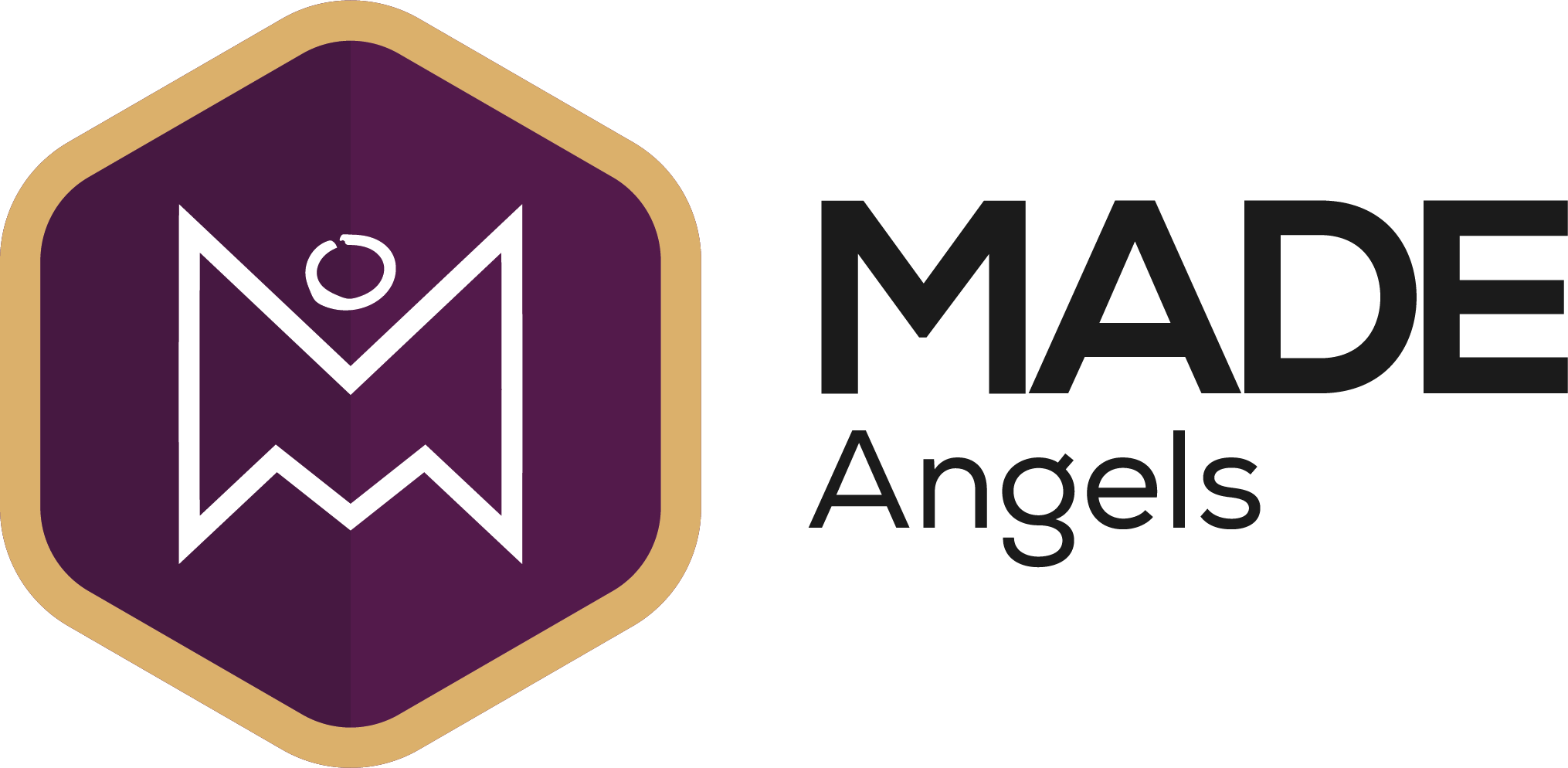 Awarded to members of the Made Angels investor network (this group meet up once a quarter).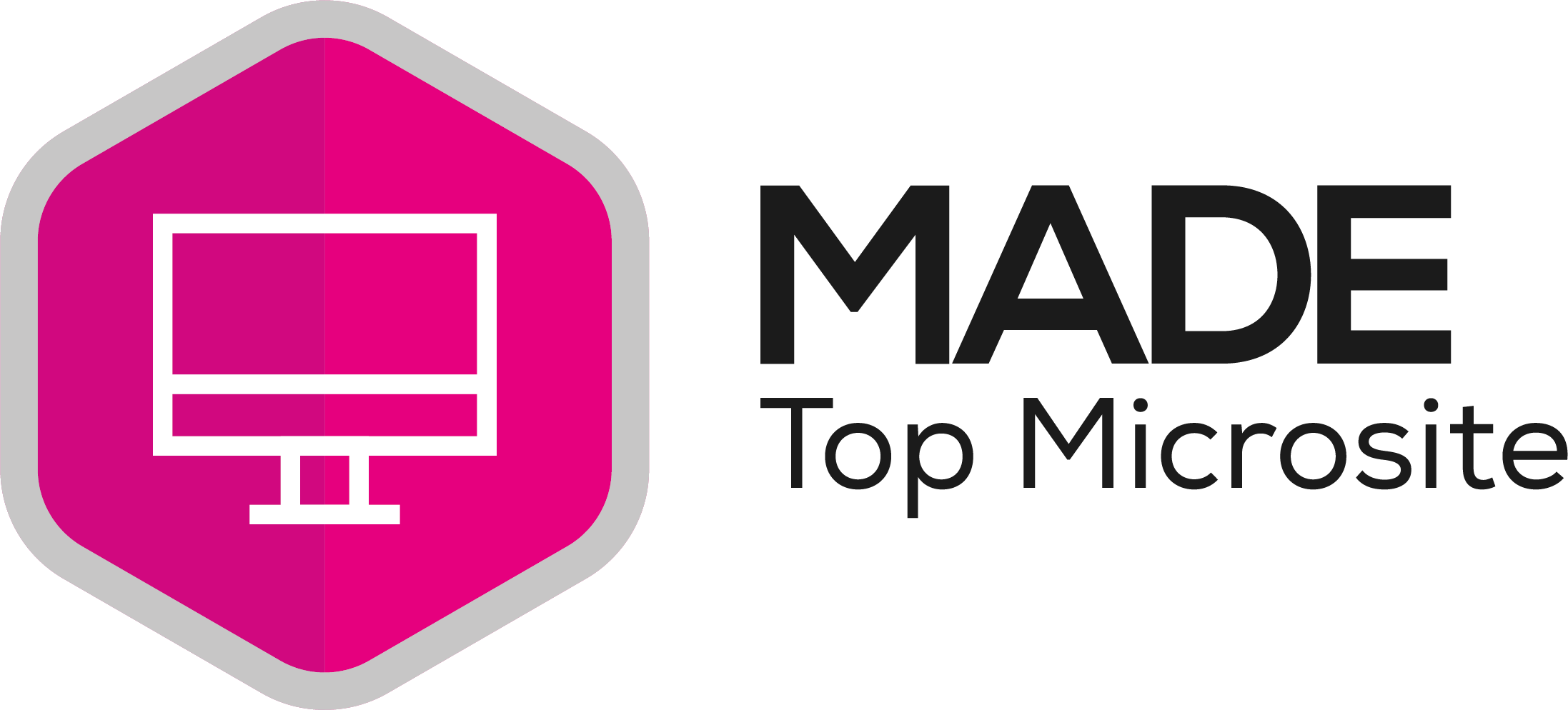 Awarded to all of the members that appear in the top #MicrositeOfTheDay post, as chosen by the digital communications team.
Awarded for completing your first article and publishing to the Made platform.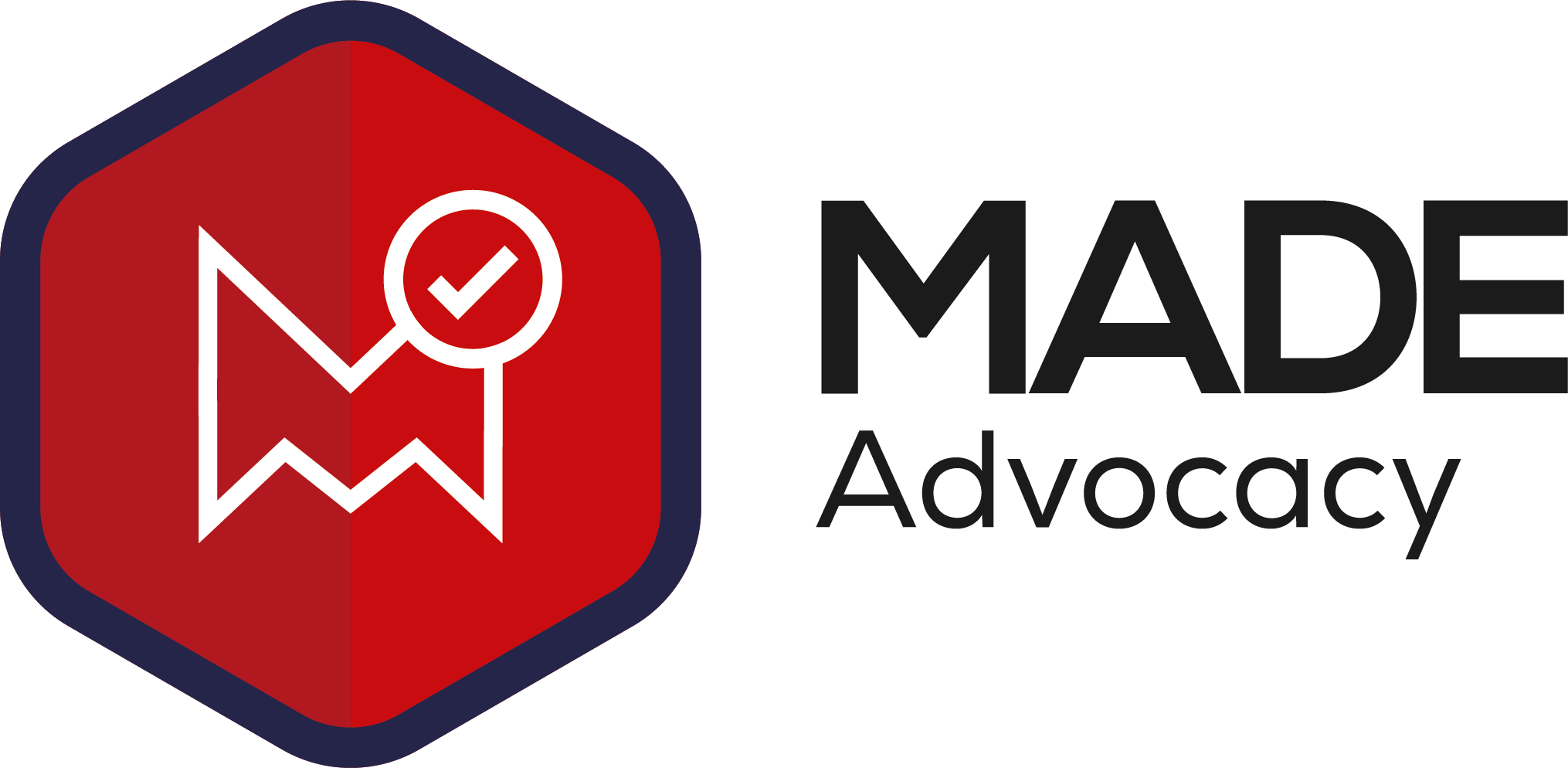 Awarded to members who have a "Member of Made" logo on their main company website, with a link going back to their microsite.
Services Stauff UK Provide
What we offer
Kitting and Assembly
From product distribution; Kan Ban fulfilment to assembly of kits and logistic solutions.
Onsite Design & Development
• Complete application reviews • Sign off for new or reworked installations of hydraulic systems • Line side reviews • Data collection for new projects: tube and hose data to compile a comprehensive fittings list • Onsite training
HYDRAULIC PIPEWORK: Tube Technology Centre
The STAUFF Tube Technology Centre, based at our headquarters here in Sheffield, is equipped with the most advanced tube manipulation equipment available and is a facility unequalled in Europe.
Hose Assembly
Visitors to our Carlisle Street facility, Sheffield are always impressed by the cleanliness of the manufacturing process, which is paramount to our customers and their demands for installation and efficient running of any hydraulic system.
Company Statistics
-
February 2018

240

1971

£30,000,000